Introduction
This section contains a collection of poetry, written between 1985 and the present day. Many of these poems have been performed live at spoken word events, and published as part of poetry journals and sites, including the Poetry Library, Panic! Brixton Poets Society, and Unesco's 'Poetica Babele'.
You can navigate by 'related poems' or simply by using the 'back' and 'next' buttons.
As well as poetry, you will also find some short stories and articles here, written for various publications.
I'm also a co-organiser of the Brixton BookJam - a free quarterly literary events featuring 5 minute readings from famous and not so famous writers. There are books, but it's not bookish. There is no jam! If you'd like to take part, contact us
My Books
I've written a couple of books, and a third is in progress. Find out more about them here: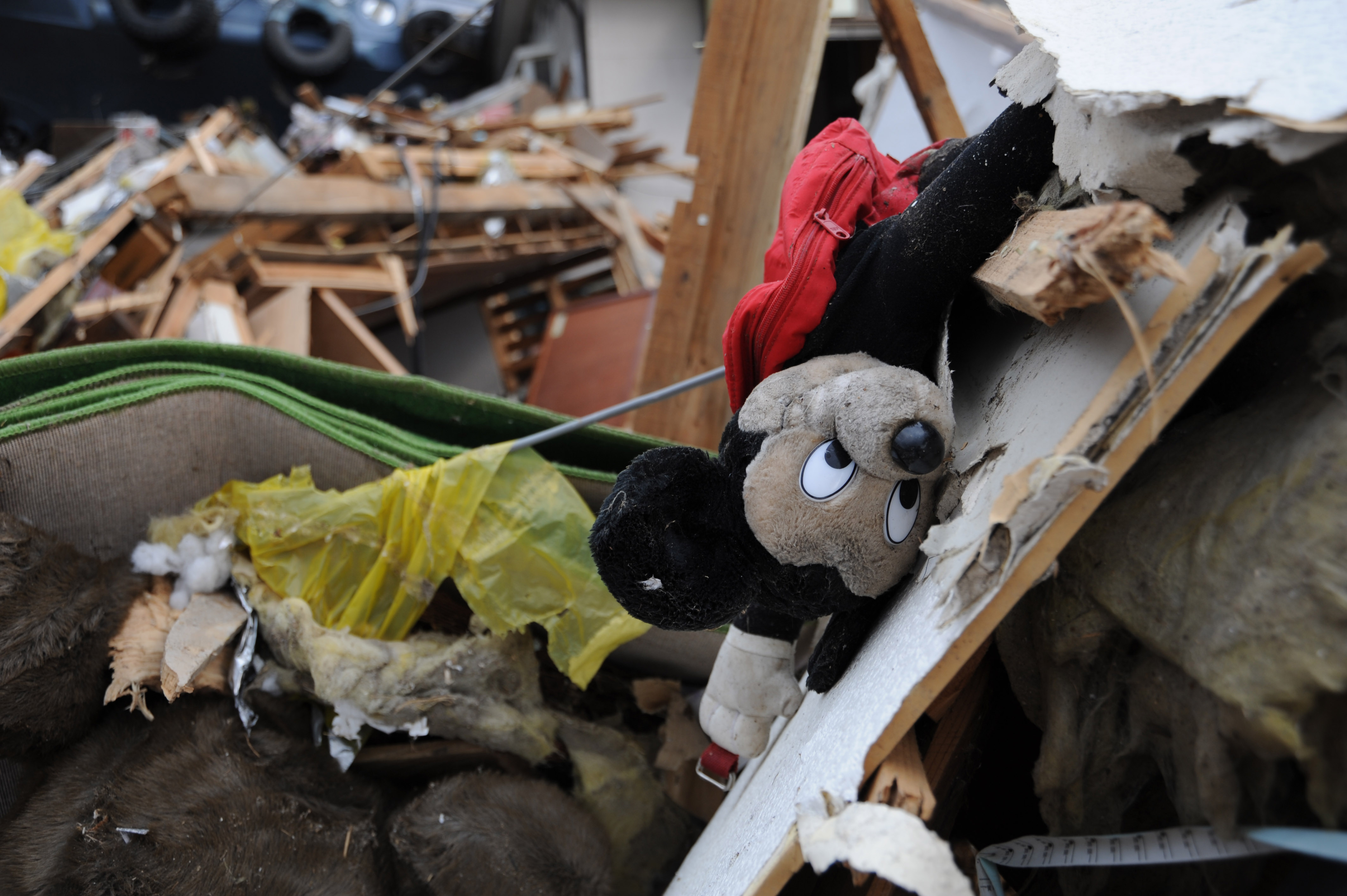 Fukushima Dreams A gripping literary thriller set in post-tsunami Japan, where a missing child continues to haunt his parents long after the waves have receded. Coming out soon with Unbound find out more